Made to Order - Biplane Hanging Decoration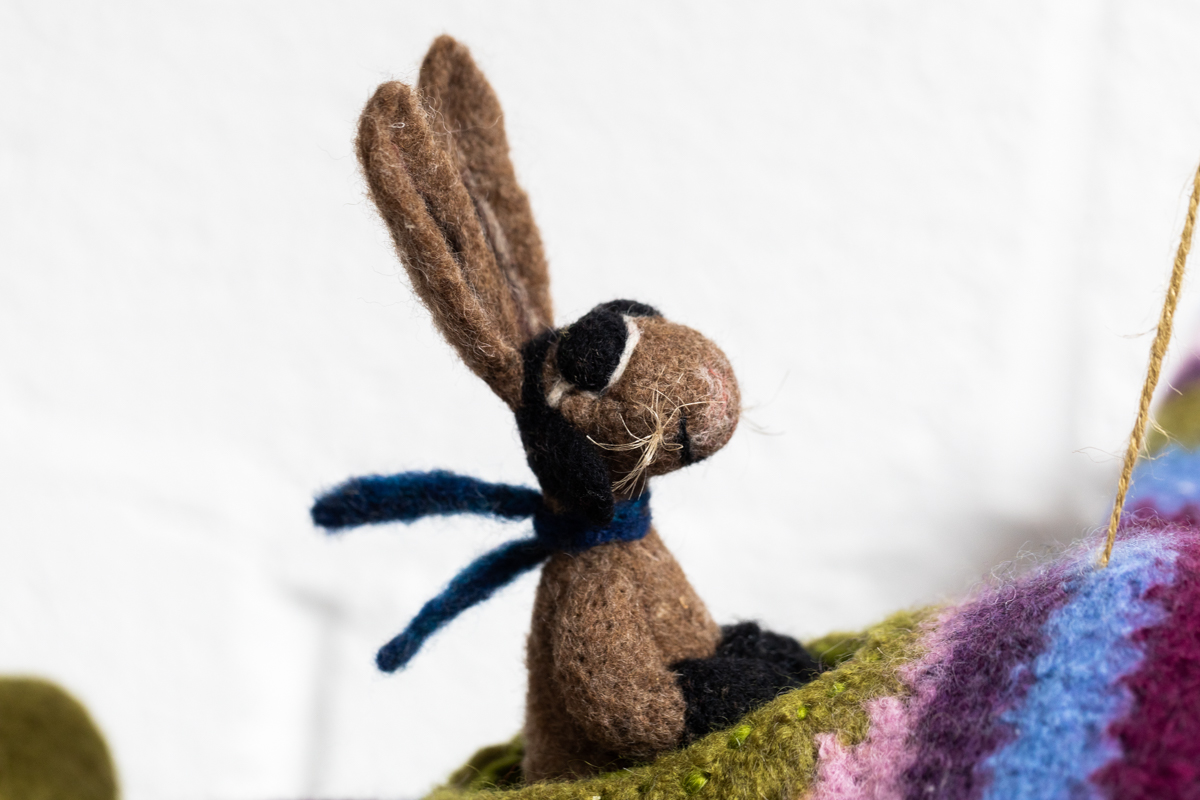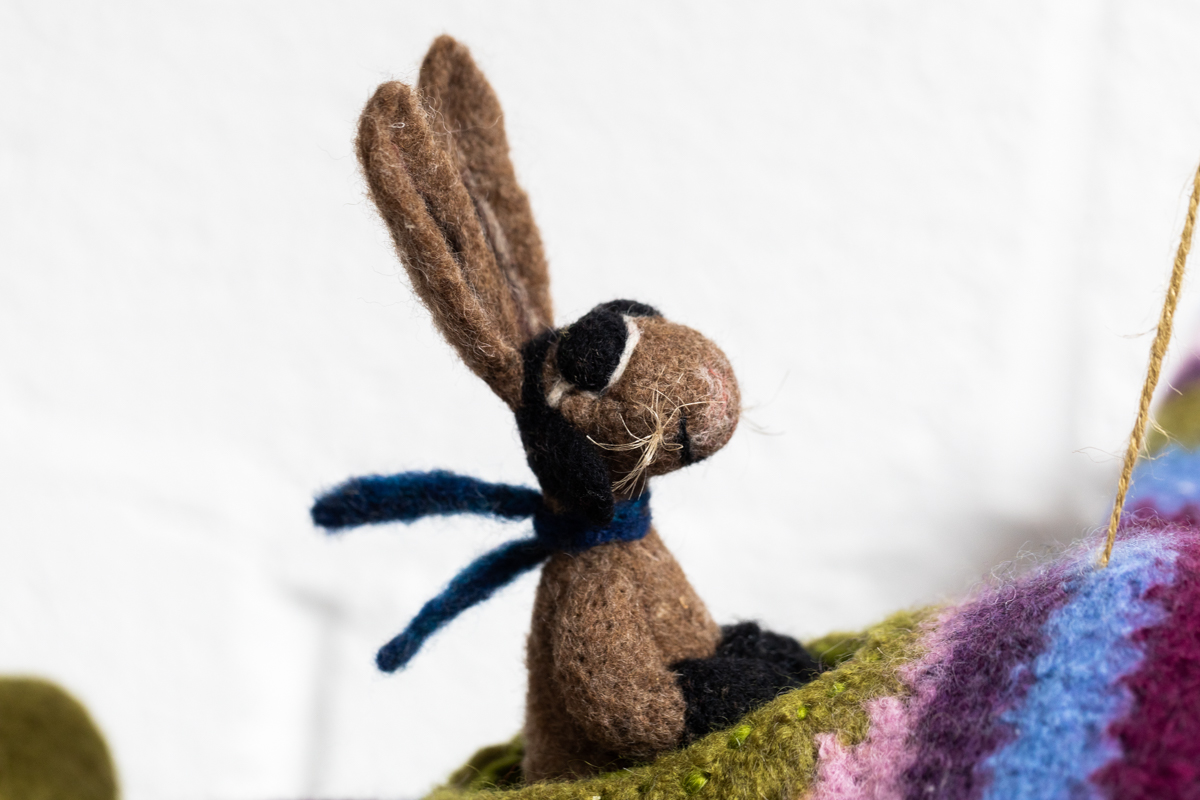 Made to Order - Biplane Hanging Decoration
A beautiful hanging decoration with courageous bunny pilot. Lovingly handmade with 100 % wool. The plane is crocheted and then felted to a shape and the pilot is needle felted. A lovely gift for a newborn/child or for someone who just dreams of travelling.
Materials: 100% wool, wooden pins, recycled plastic core
Size: app. 30x30x15cm
Available in variety of colours. Please send an email to hanna@blessthismess.london prior to your order to discuss your colour and design specifications in more detail. There are not two decorations that are the same, which makes each of them unique.
Made to order items will be shipped within two weeks of purchase unless otherwise agreed.
Please note that this is not a toy, for decoration only.